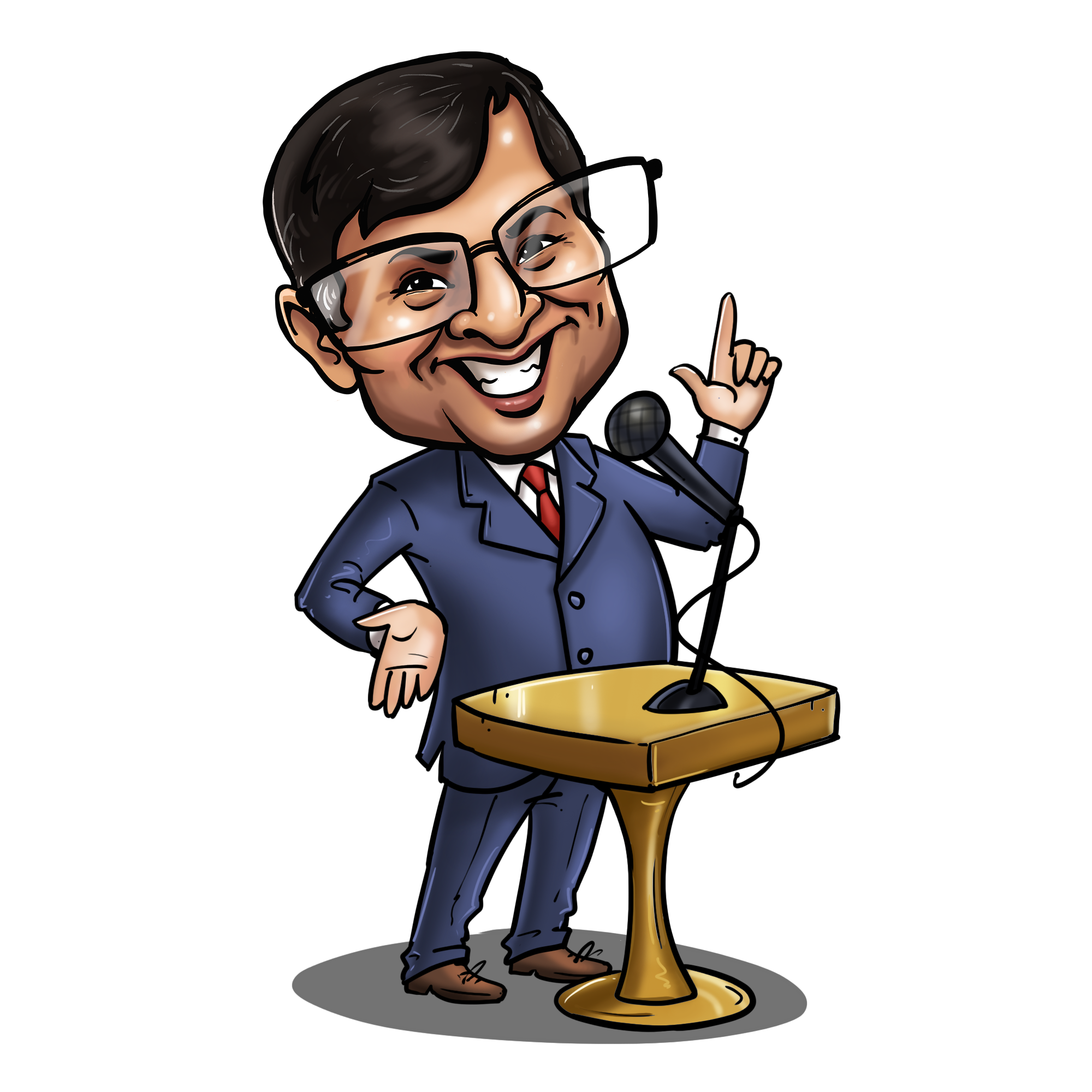 How to Know Instantly, What Dates in the future,
Markets are likely to change the trend.
a 64 page free e-book, that will show you, how to know 21 future dates in a flash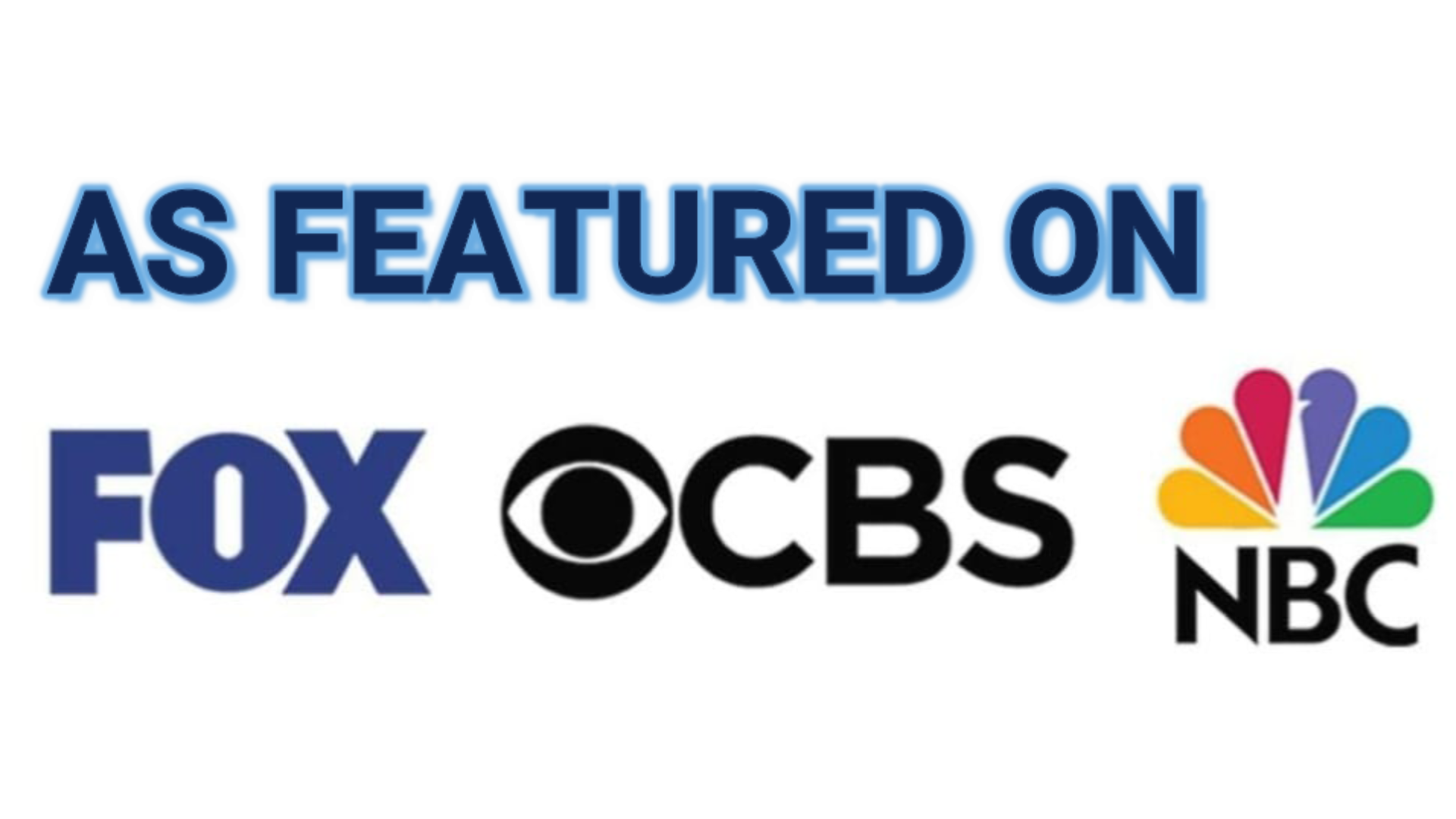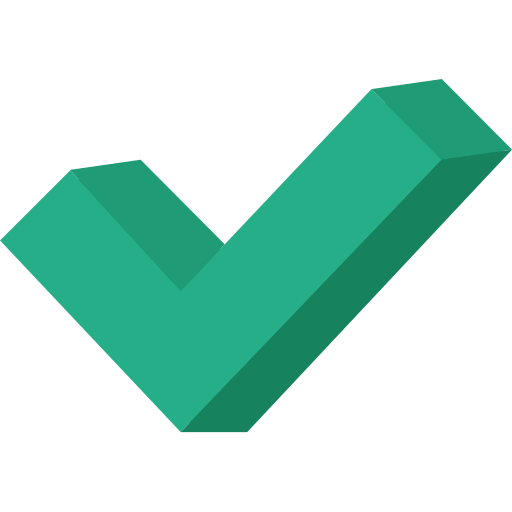 Quickly Forecast FUTURE Trend Change Dates.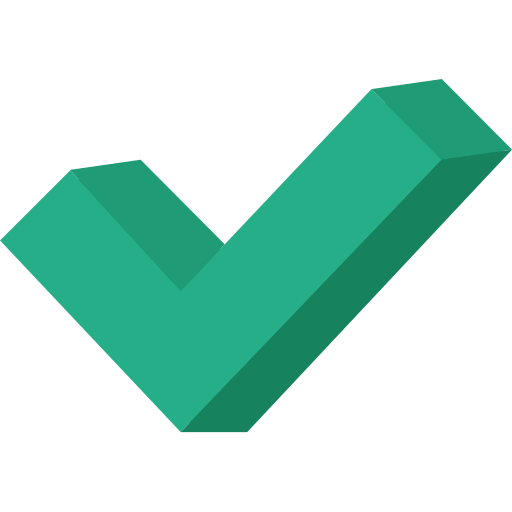 How To Know Instantly, 21 High Probability Future Trend Change Dates!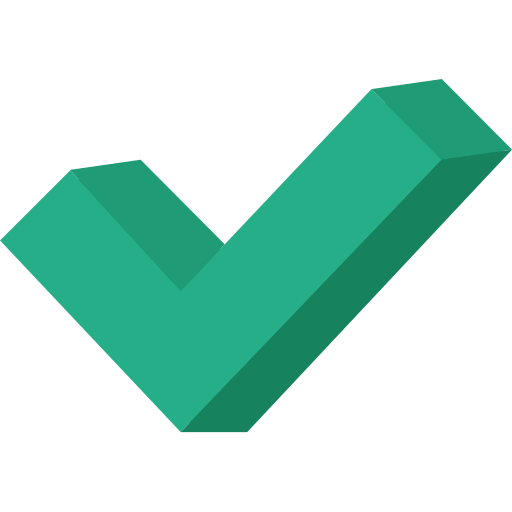 Get Started On TIME! Sell at Highs & Buy at Lows!
Get Your Free E-Book Now!
YES! I am ready to discover "How to know instantly, 21 dates in the future,
Markets are likely to change the Trend" and "Quickly forecast FUTURE Trend Change Dates